ABOUT EVERGREEN RETIREMENT PLANNING INC.
Your Trusted Insurance Professionals
Evergreen Retirement Planning Inc. is an independent brokerage. With 20 years of experience, we are very knowledgeable in Life, LTC, Medicare, Health, International Health and Annuities. We take great pride in offering our customers choices from many insurance companies and providing you with great customer service.
We know that each individual is just that -- special and unique in their own circumstances, budgets, and requirements. Feel free to run quotes or enroll yourself online for international health & travel plans, or if you prefer, we can discuss your needs over the phone.
Your information will always remain confidential and is never sold to any third party entities or companies.
We proudly serve communities within Georgia, North Carolina, South Carolina, Virginia, & Florida.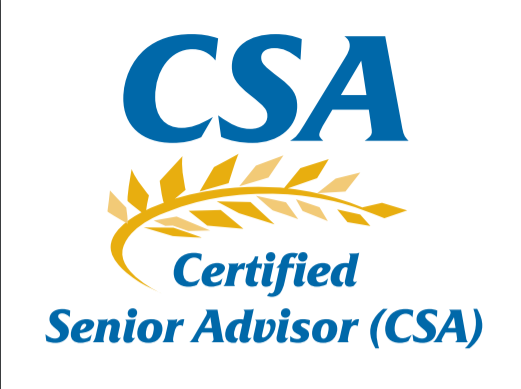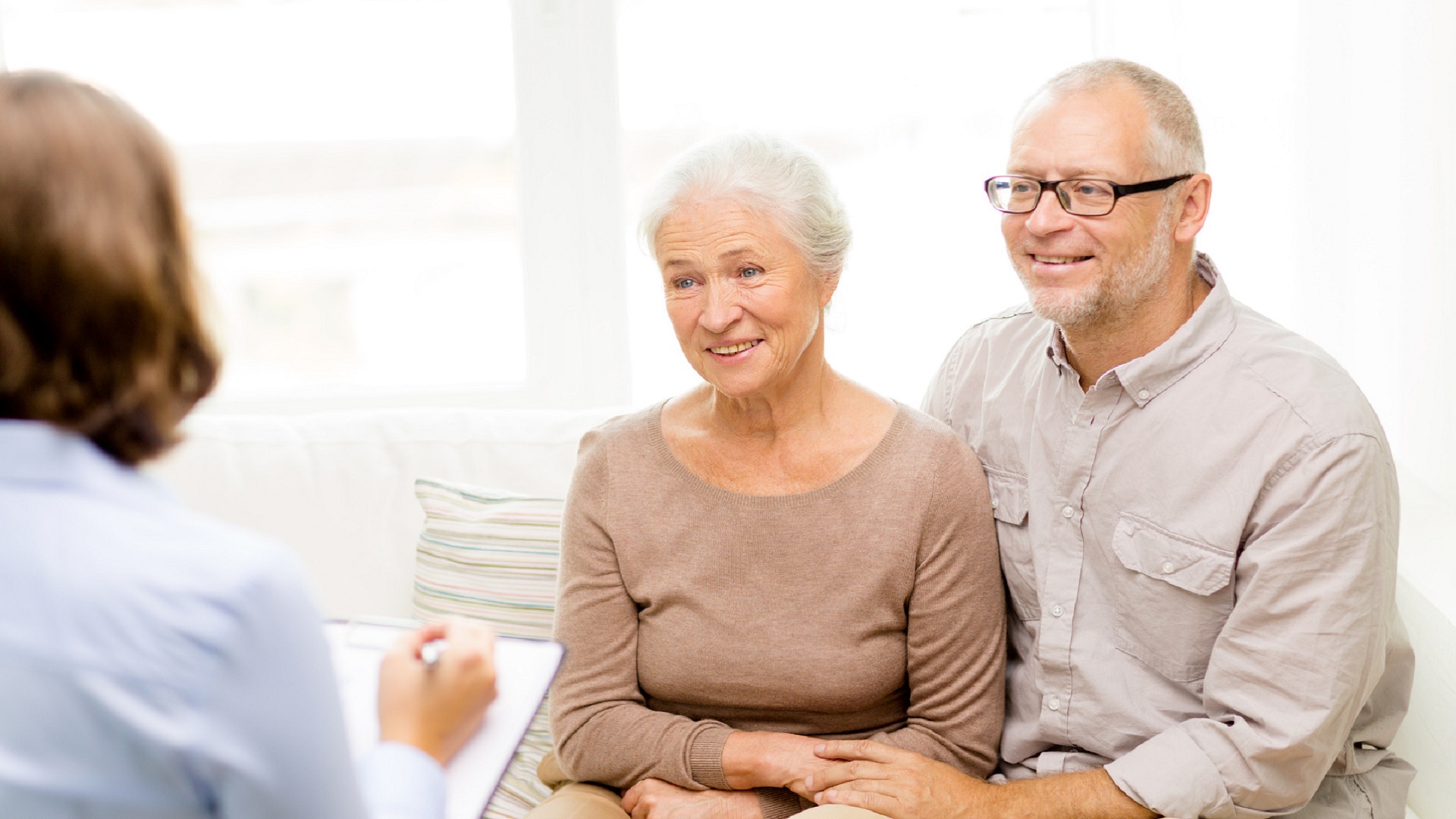 HAVE A QUESTION?
Get In Touch With Us